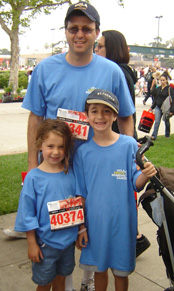 JCCF Personal Pages
Create and promote your own personal fundraising page with a few simple steps:
1) Register to become a fundraiser.
2) Visit your personal fundraising center.
3) Set up your page.
4) Share your page with friends and family.
You can use your personal fundraising page to celebrate a special occasion, honor a loved one, or collect online donations for a fundraising event that you've organized.


Create a Page
Register to create your own custom fundraising page.
Find a Page
Looking for an existing personal fundraising page? Search here to find a page and make a donation.
Log in to Your Existing Page